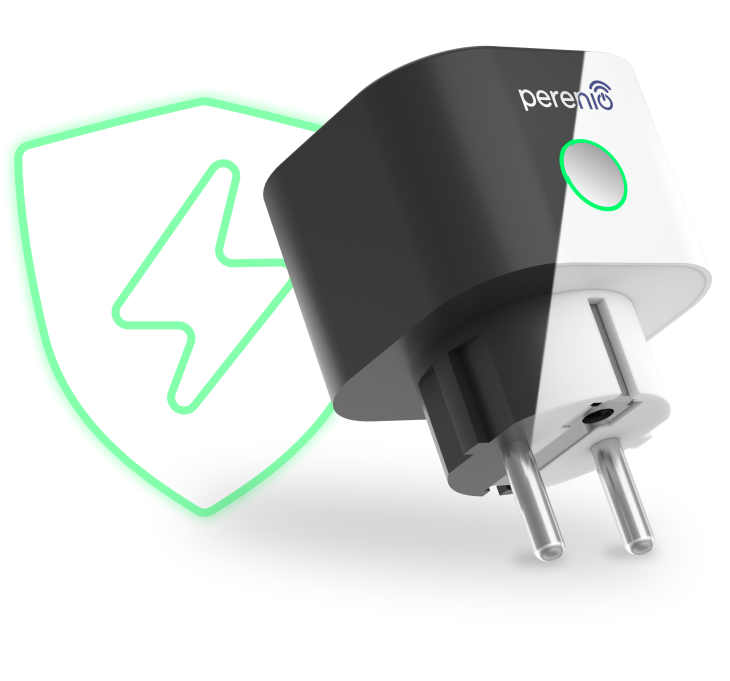 Protect
your home appliances
from voltage drops
Perenio Power Link Perenio Power Link protects expensive home appliances with a voltage drop protection relay
Save up to 20 euros on electricity
per month when operating a heater with a Perenio smart plug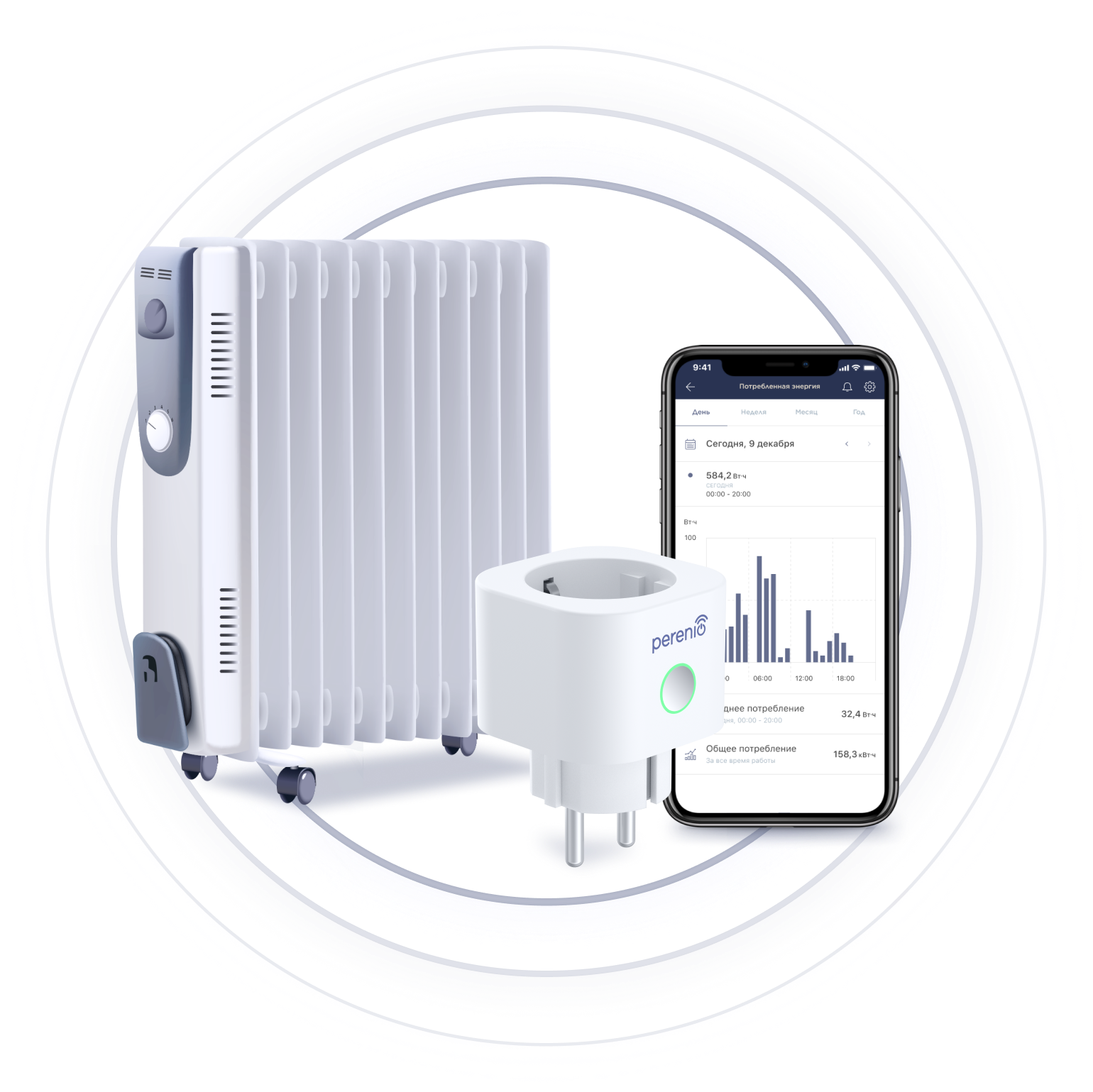 Connect powerful appliances and control current load level in the network
The Perenio smart plug will not burn out during network overload and voltage drops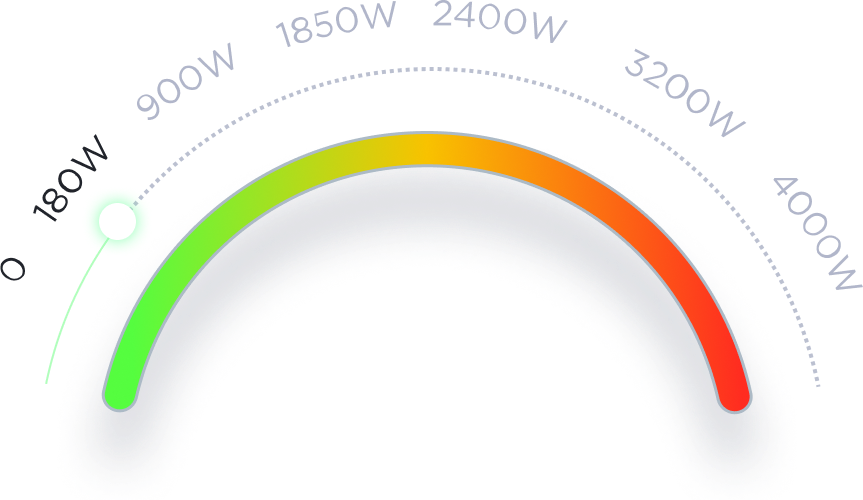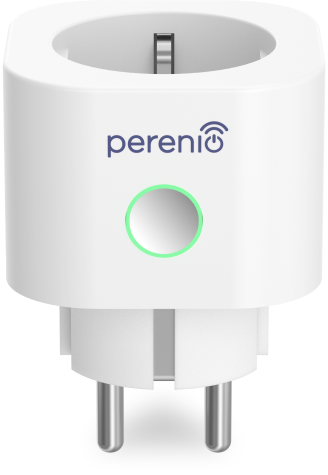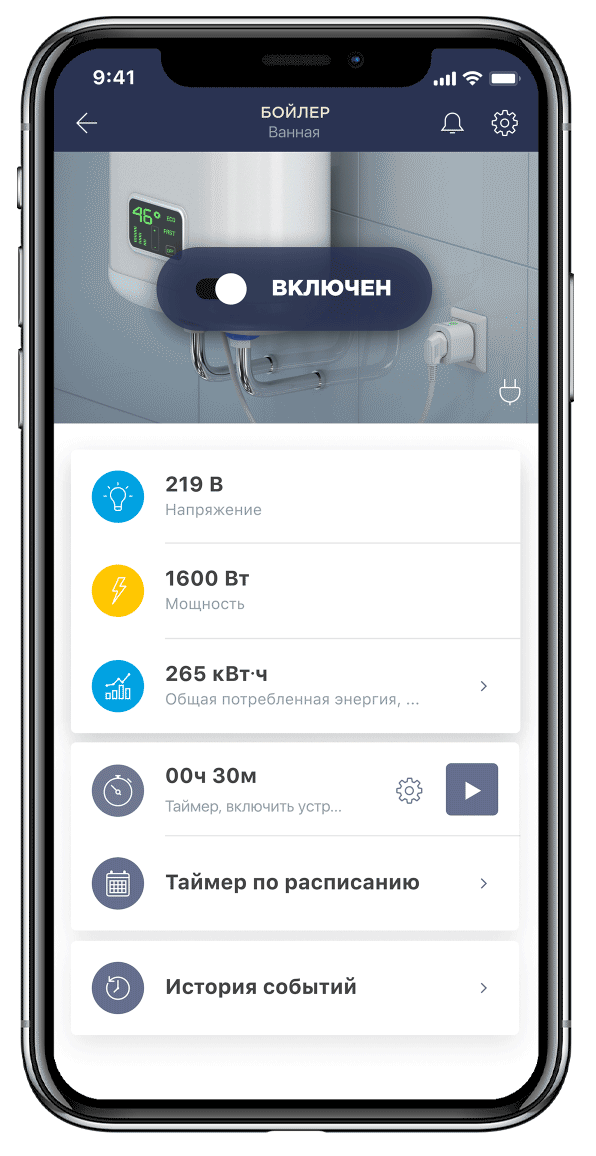 *4000+ W in a compact design
Control home appliances via voice assistants with the Perenio smart Plug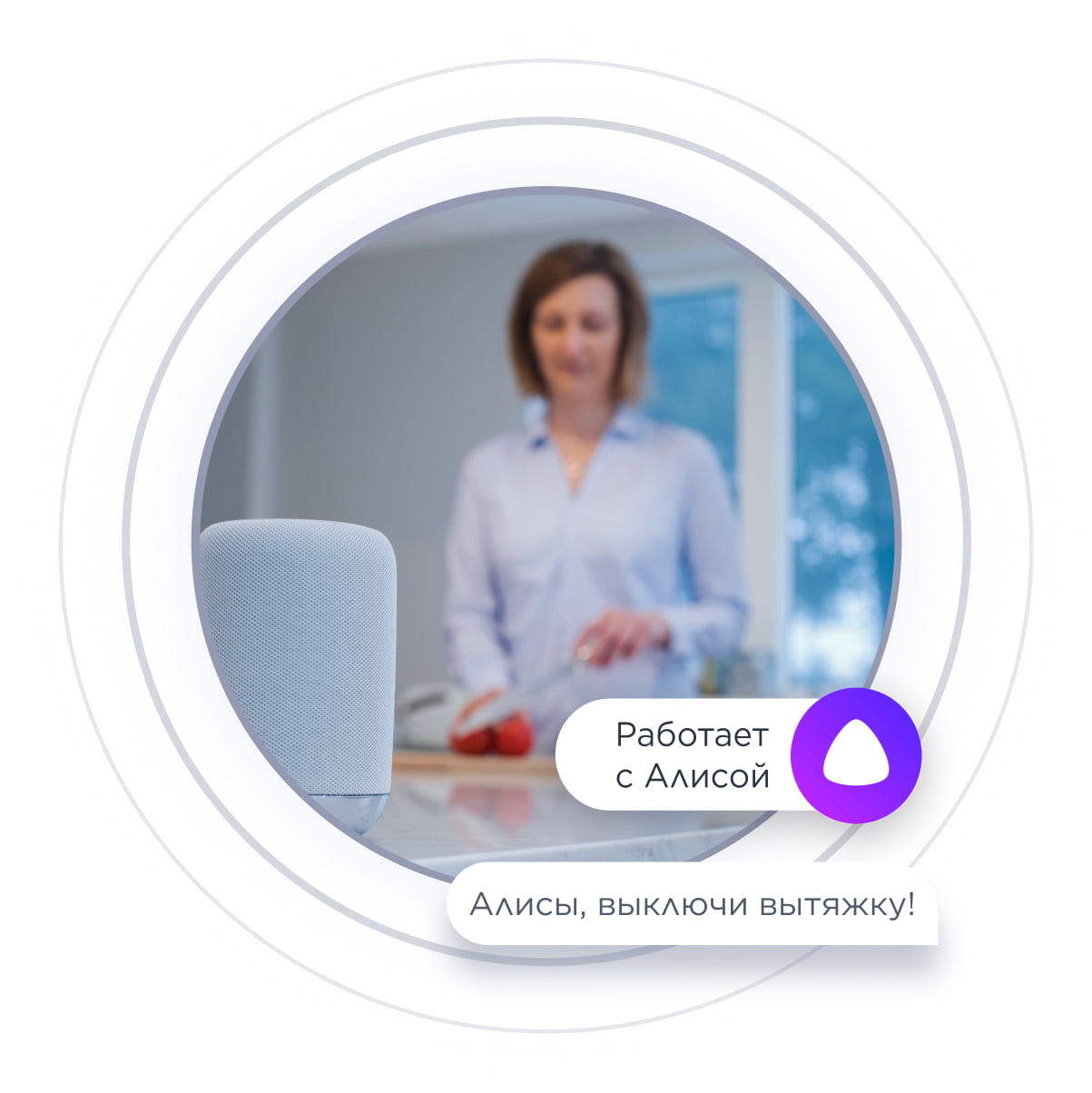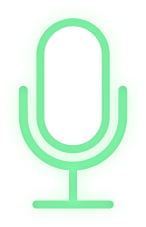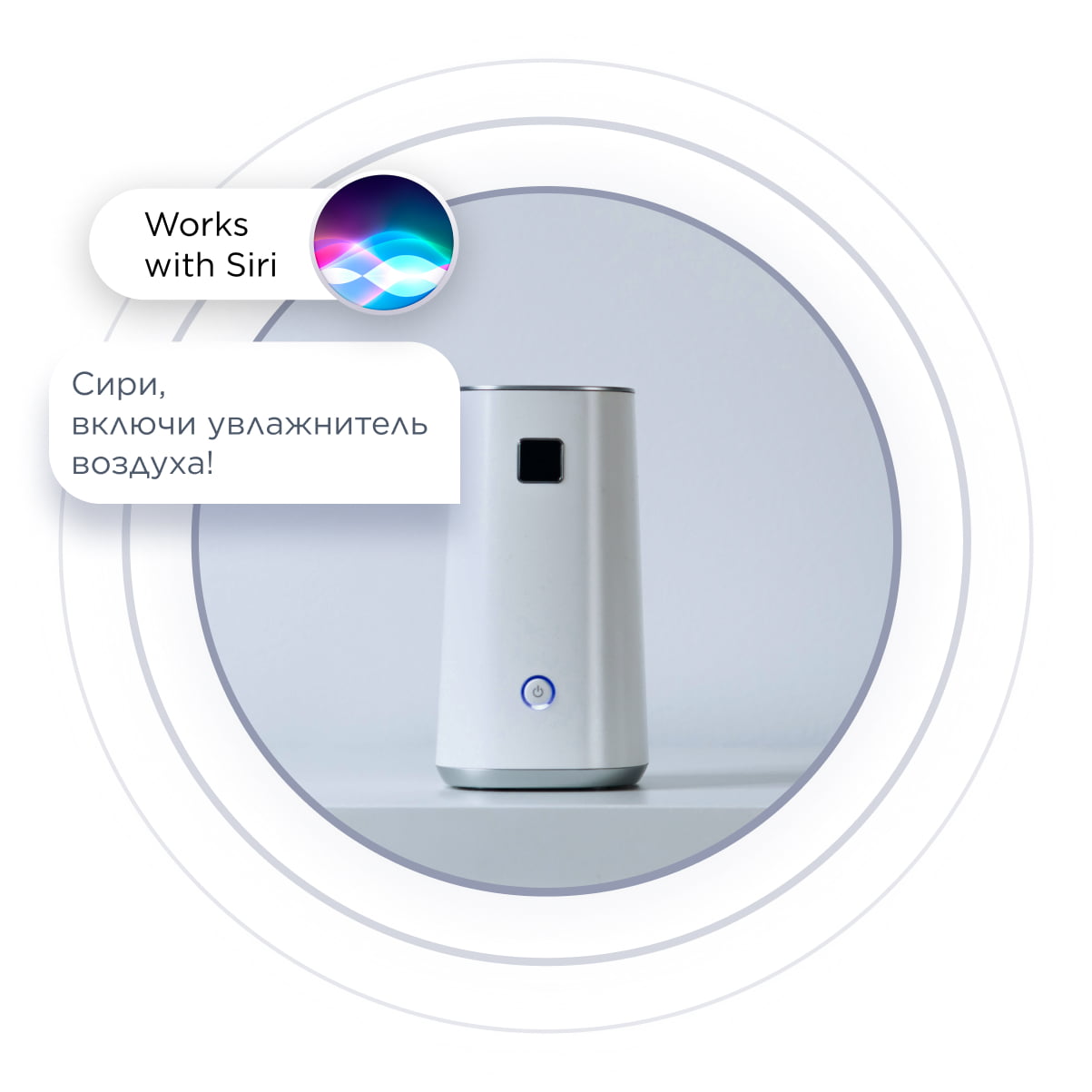 Customize your own scenarios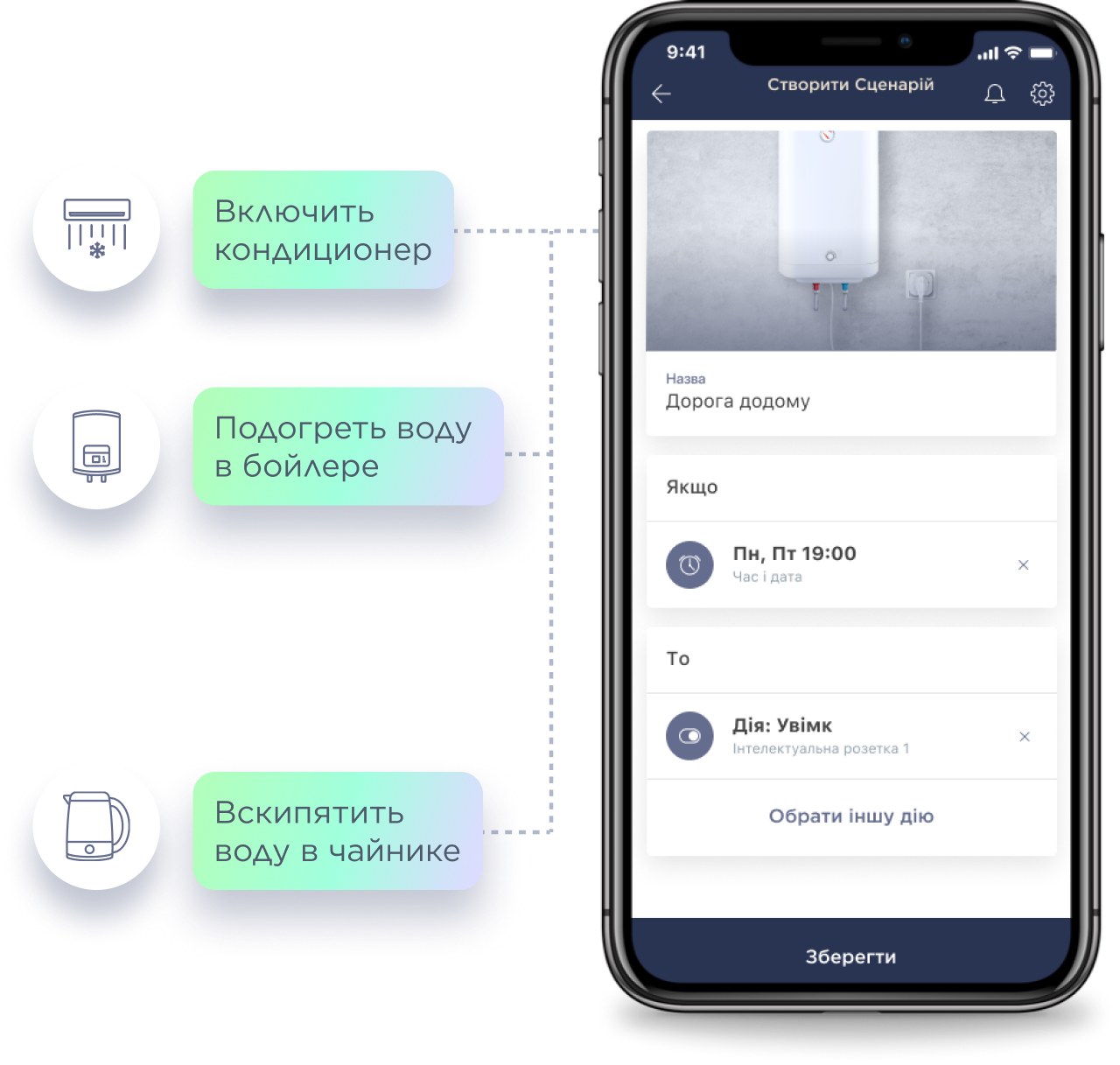 Take care of your child's sleep with the Perenio Power Link smart plug via the app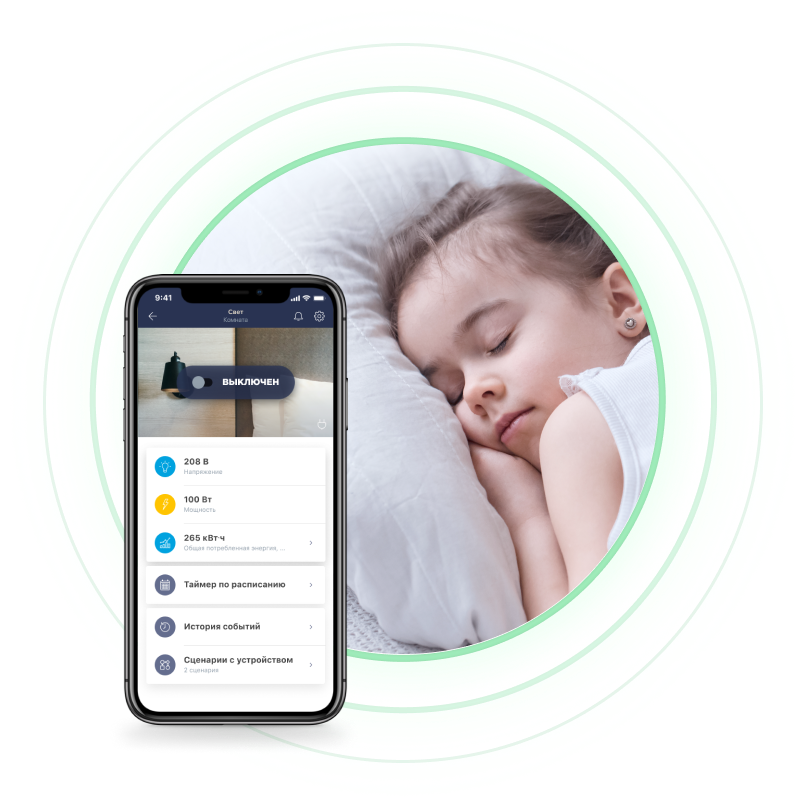 Turn off the light in the nursery by timer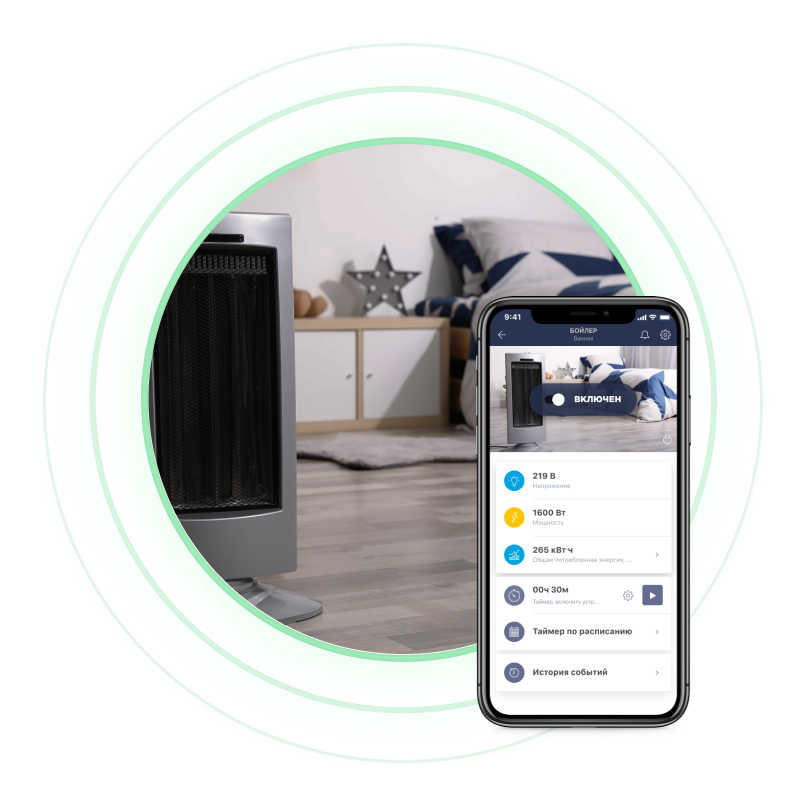 Turn on the heater for a comfortable sleep
Forgot, did you turn off the iron?
Check the state of the iron's smart connection remotely using the app and turn it off if necessary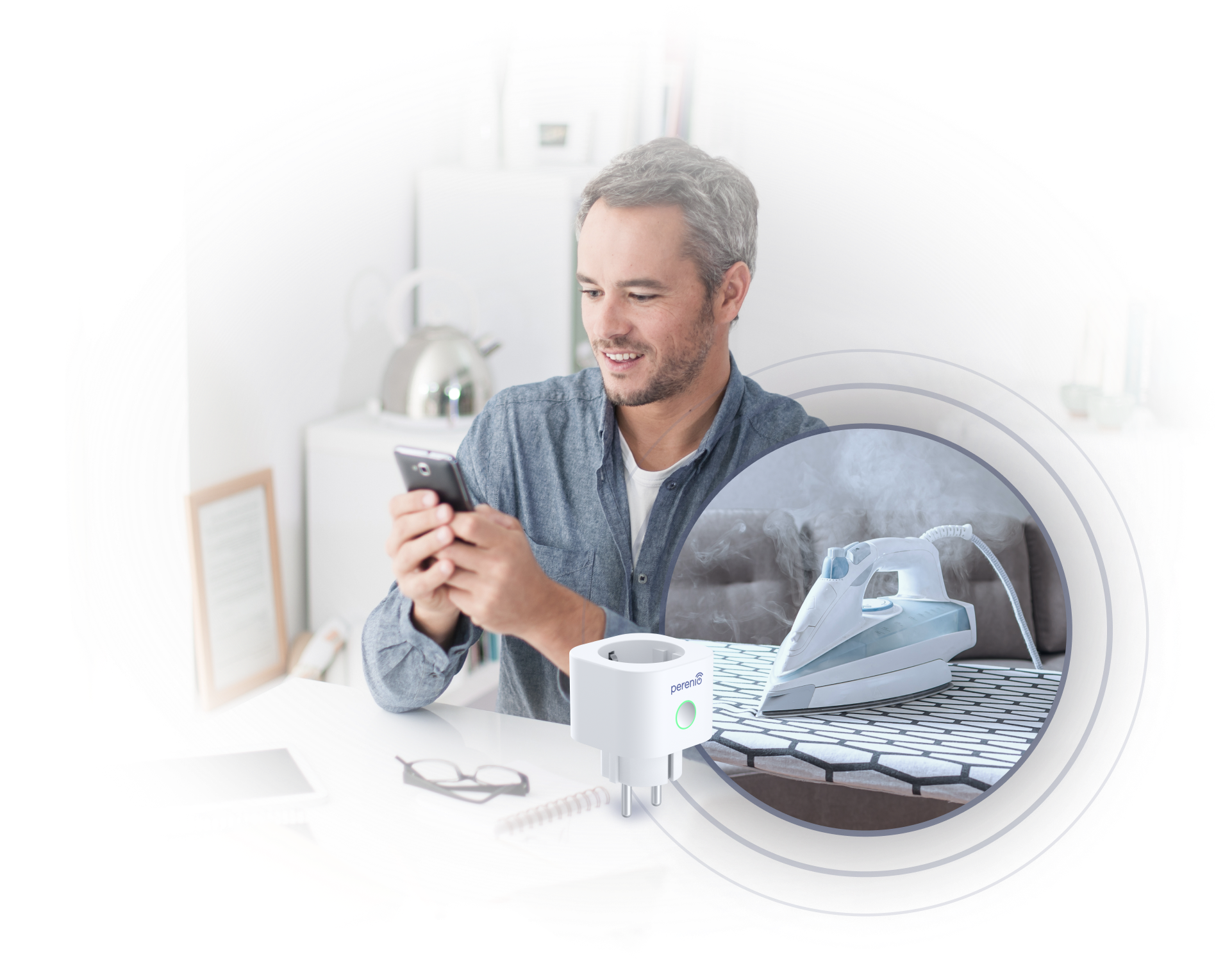 It is easy to install and setup
Remote control is carried out through the Control Gateway via a secure Zigbee communication protocol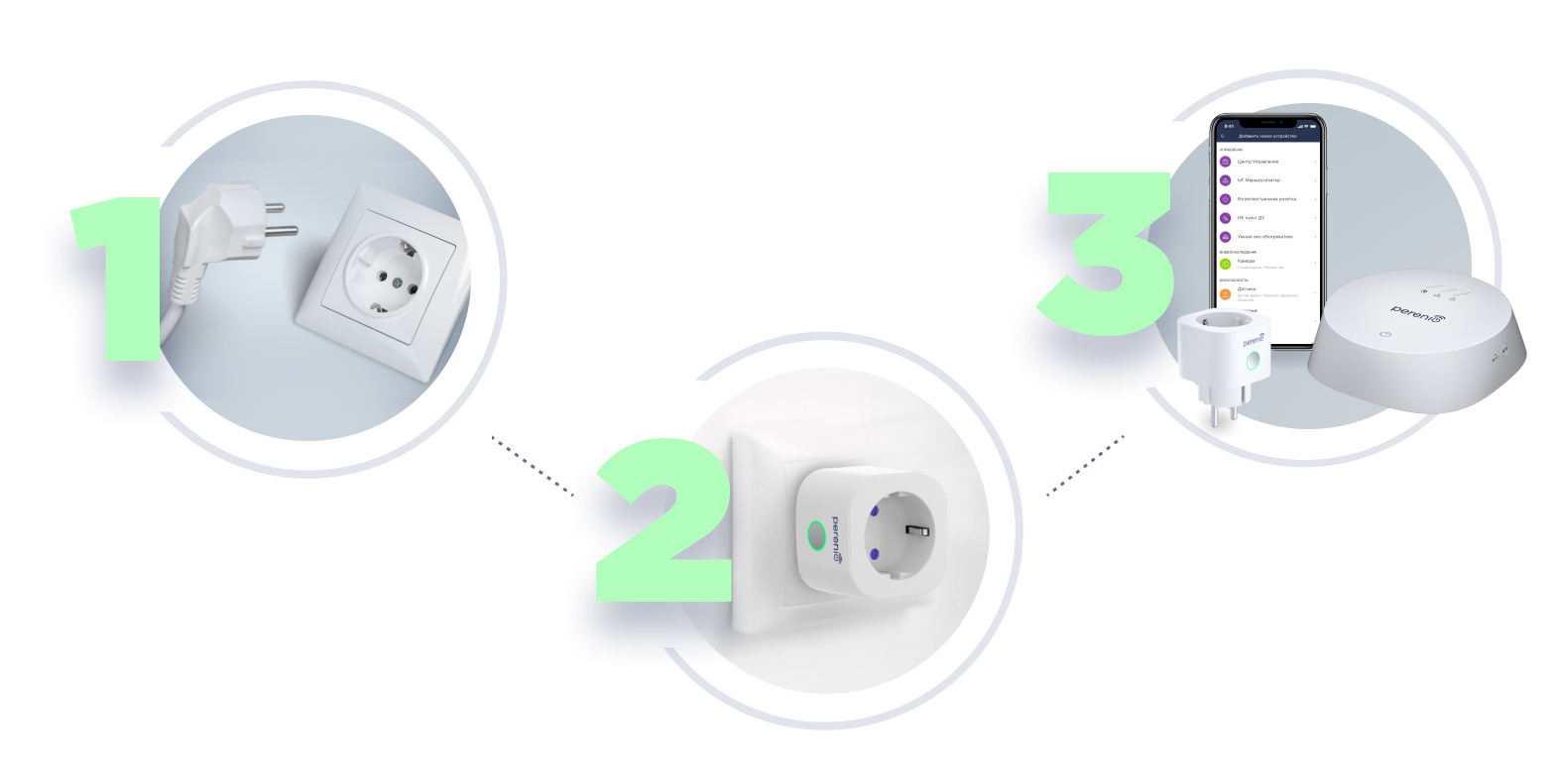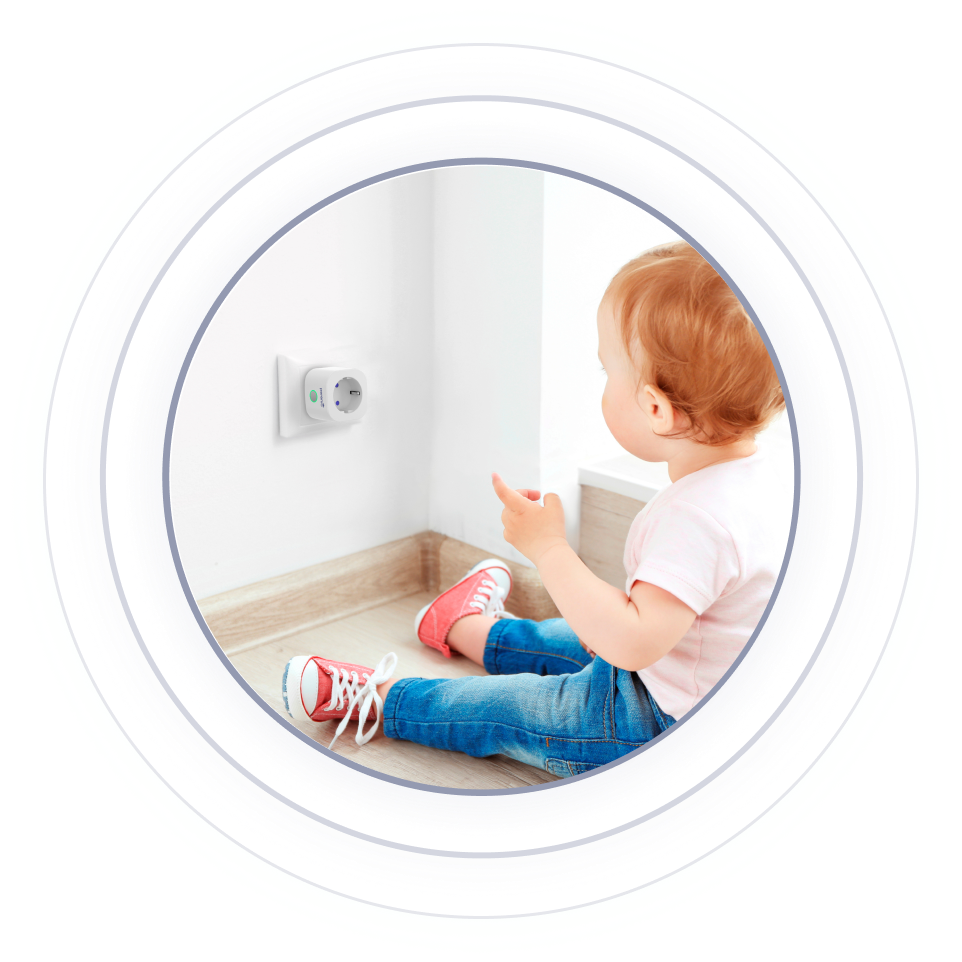 Safe for kids
Protective shutters prevent the entry of foreign objects, as well as dust and rubbish
Specifications
CompatibilityAndroid (5.1 and higher), iOS (12 and higher)
Communication TechnologyZigBee 3.0/Bluetooth MFi
Connection Radiusup to 100 m (open area)
Standalone OperationAvailable
Operating Frequency2.4 GHz
FeatureInput Voltage: 240VAC
Max current: 20А
Frequency: 50/60Hz
Max power: 4000 W
Power consumption: 0.5 W (max)
Warranty Period24 month(s)
InstallationFor indoor installation only
The device must be connected directly to the mains socket
Type plug/socketPlug Type E/F, Socket Type F
Voltage, Current and Power MonitoringYes
Warranty Term Notes24 months – for CIS
24 months – for EU, UK, TR
36 months – for NO, SE
Description
Protect home appliances from voltage drops with the Perenio Power Link Zigbee smart plug. The smart plug has a relay with protection from voltage drops in the network, which can withstand a current of 20A for 30 seconds *. The total power of connected devices for Power Link Zigbee is 4 kW.
* When used in domestic premises, the total current should not exceed 16 A.
Save energy by controlling electrical appliances remotely from your smartphone:
– turn devices on and off;
– customize the countdown timer;
– create your own scenarios for the operation of electrical appliances;
– control the statistics of energy consumption;
– control the plug with Alice / Siri / Google Assistant / Alexa voice assistants.
Design and construction
– the plug has a soft touch matte finish, pleasant to touch;
– an aluminum button with light indication shows the current operating mode and load level;
– equipped with child protection – special "shutters". These plastic closures that cover the contacts remain closed even if a child tries to insert a finger or other object into the outlet. The device has been assigned protection class IP 20.
How to connect?
– connect the Power Link to an electrical outlet and press the power button (wait until the indicator light turns green).
– activate the device in the Perenio Smart application through the PEACG01 Control Gateway or the A1 Elegance IoT router.
– configure options and set work scenarios through the Perenio Smart app
Important!
Activation in the Perenio Smart app only if you have a PEACG01 Control Gateway or A1 Elegance IoT router.