Kills up to 99% of harmful microorganisms
Specifications
Water tank capacity
380 ml
Operating time with a full water tank
20-35 min
Steam temperature
up to 110°C
Warm-up time
about 17 sec
Container for fragrance oils and disinfectant

Plastic Scrubbing Brush, Metal Scrubbing Brush, Round Scrubbing Brush with Fabric Cover, Two-in-One Brush with Lock, Foam pad and Fabric Cover, Carpet Fabric Cover, Carpet Planner, Extension Hose, Wall Bracket, Shoulder Strap, Descaling Pin
Product Features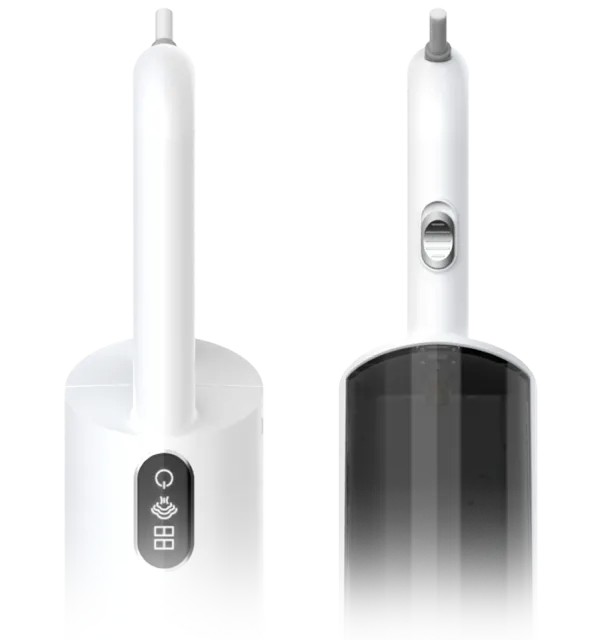 Touchscreen Display
To turn on/off, see the temperature or adjust the steam power.
Steam Power Adjustment
Two modes: an orange indicator for maximum power, white for normal use.
380 ml Water Tank
Fitted with water filtration, allows cleaning for 15-18 min.
Aroma Oil Inlet
Leave a pleasant aroma after cleaning.
No Toxic Chemicals
Hot steam eliminates and kills microorganisms and nasty odours with ease. Moreover, there is a separate inlet on the brush for aromatherapy oils. One or two drops would be enough to fill your apartment with a pleasant scent.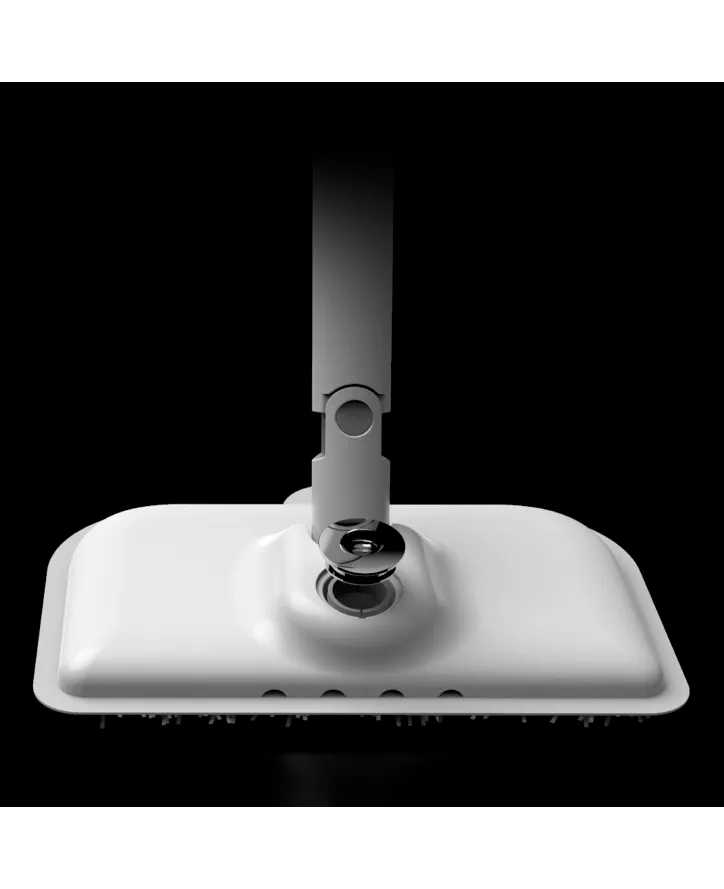 Any Water Will Do
There is a built-in water filtration system in the mop, which captures and filters out minerals and various contaminants, making your household more hygienic, and extending the lifespan of the mop in the process.