Strix® contact group
The British company Strix is the No. 1 manufacturer in the world of heat controllers and contact groups for kettles. According to Strix's internal tests, the controllers provide upwards of 12,000 heating cycles.
AISI 304 steel
It is used for the manufacture of high quality utensils and kitchen appliances. Very strong, impact and acid-resistant, it can withstand short-term temperature rises of up to 900 degrees Celsius.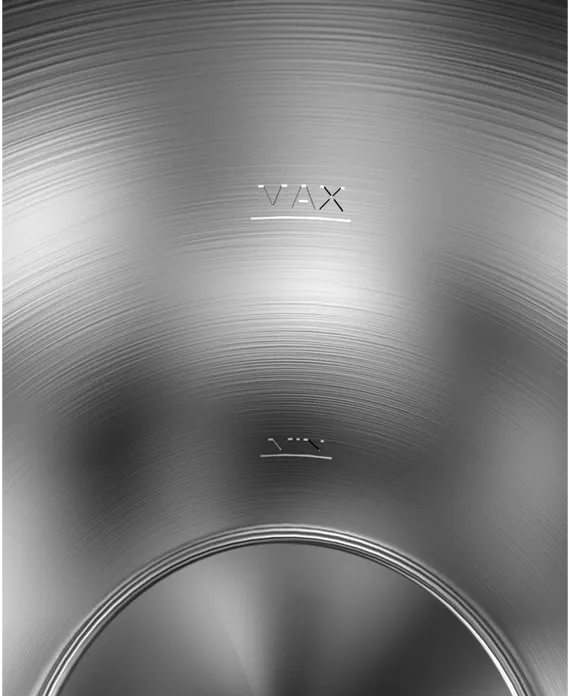 Limescale filter
Detains various limescale particles caused by use of lower-quality water. The service life of the filter is unlimited, as it is made of stainless steel.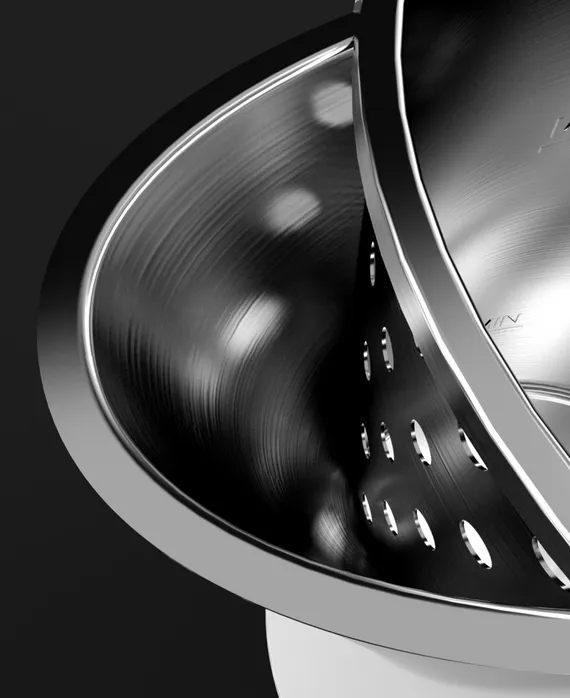 360° rotation on the stand°
for ease of use.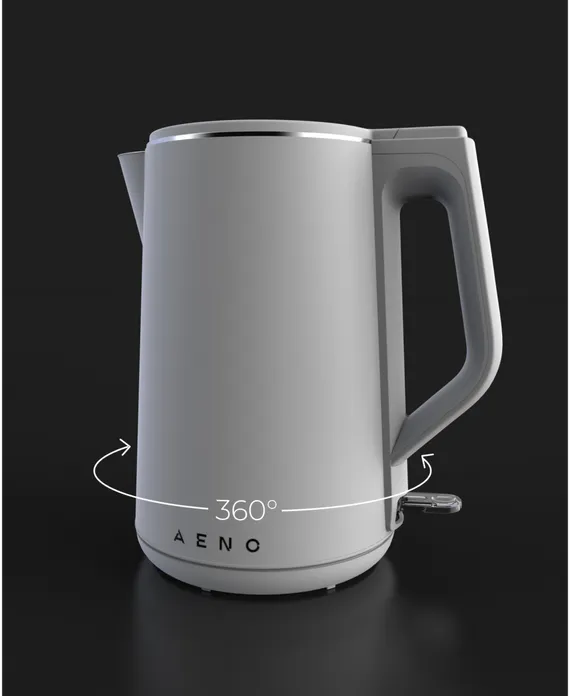 Product Hints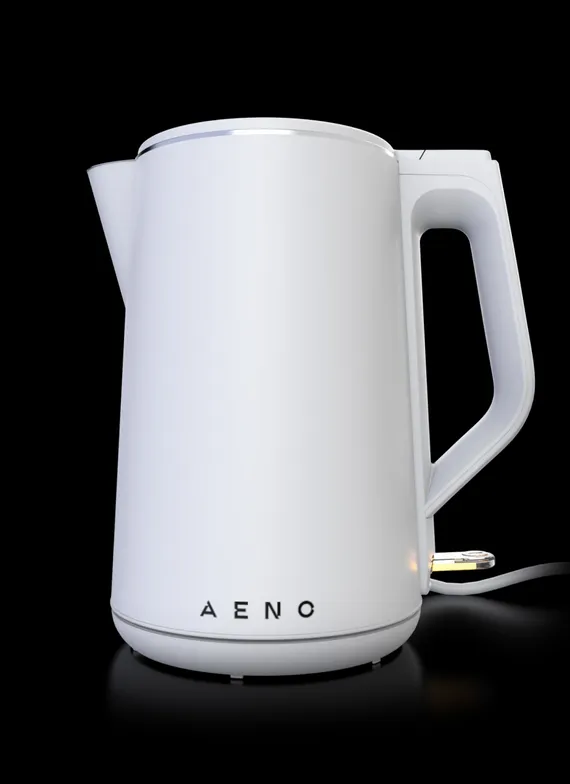 Safety
The kettle automatically turns off when it starts to boil, when there is too little or no water left, or when it is removed from the stand. In addition, the electric contact is hidden under a rubber seal, which prevents dust and moisture from entering.
Cord winding
Allows you to use the optimal length of the cord that is needed to reach the socket, with nothing extra dangling or getting in the way.
Light indication
Illumination of the kettle button when in boiling mode.
Specifications