LED lighted electric Turbo Brush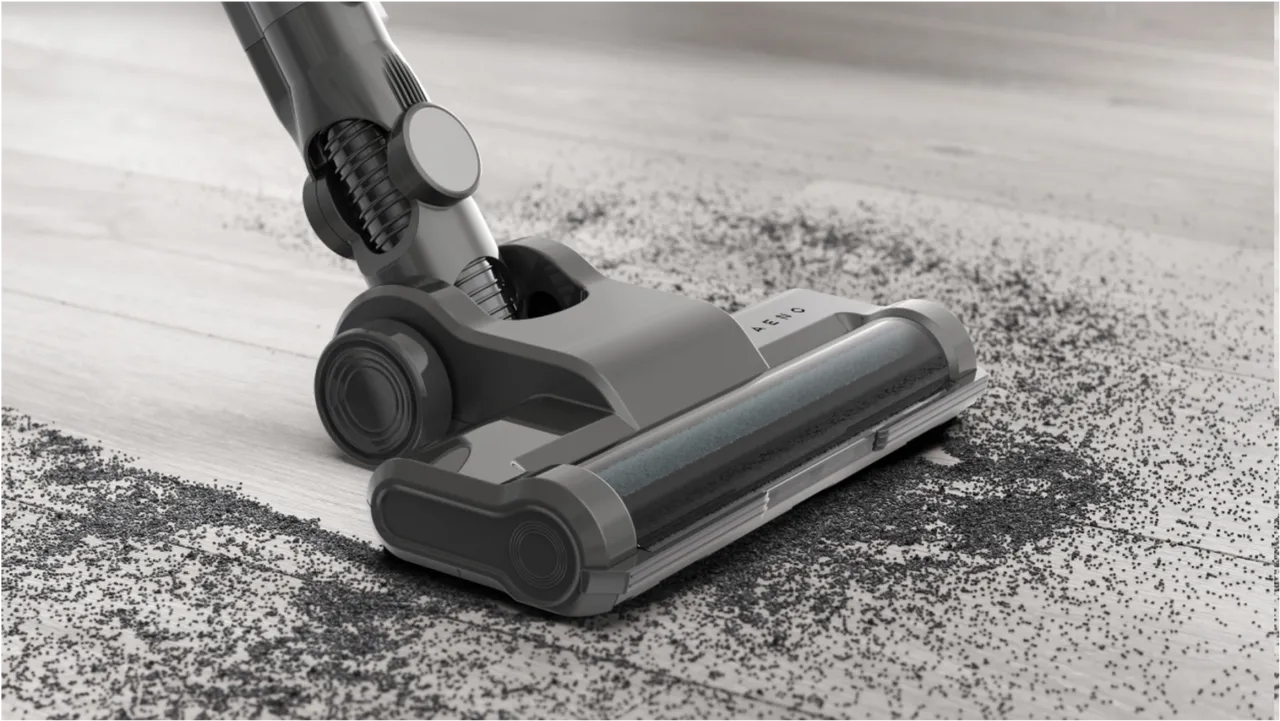 Electric Turbo Brush
The brush has a separate electric motor that helps rotate at high speed to easily clean and remove hair, pet hair and large dust particles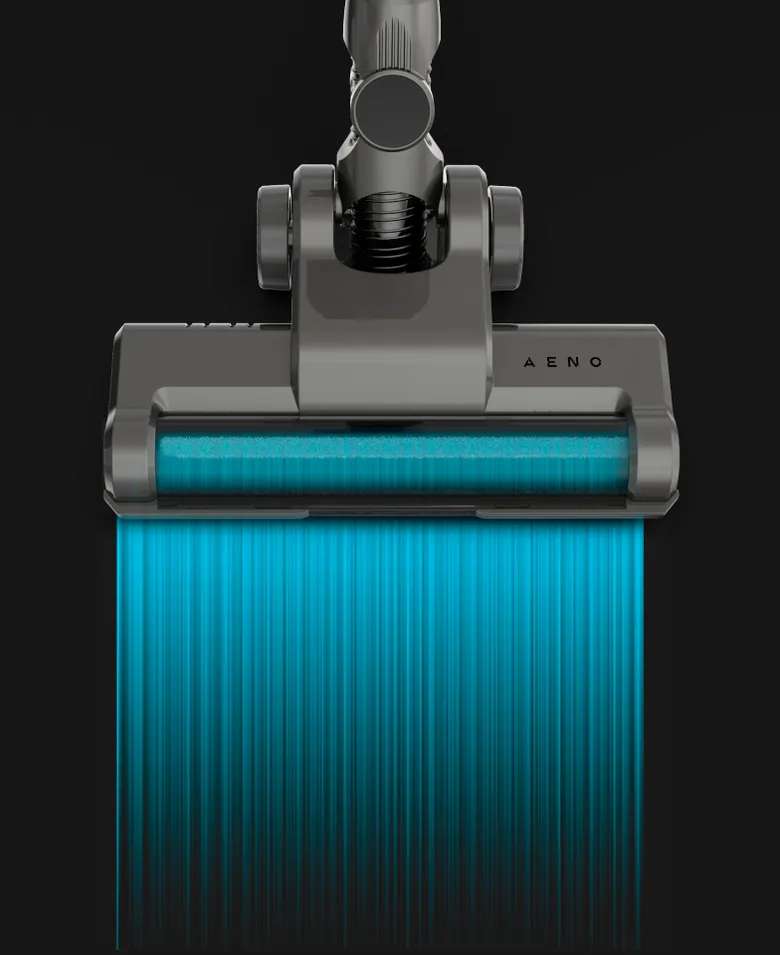 Led lighted brush
Clean efficiently – now you can see where the dust is hiding and you no longer have to clean at random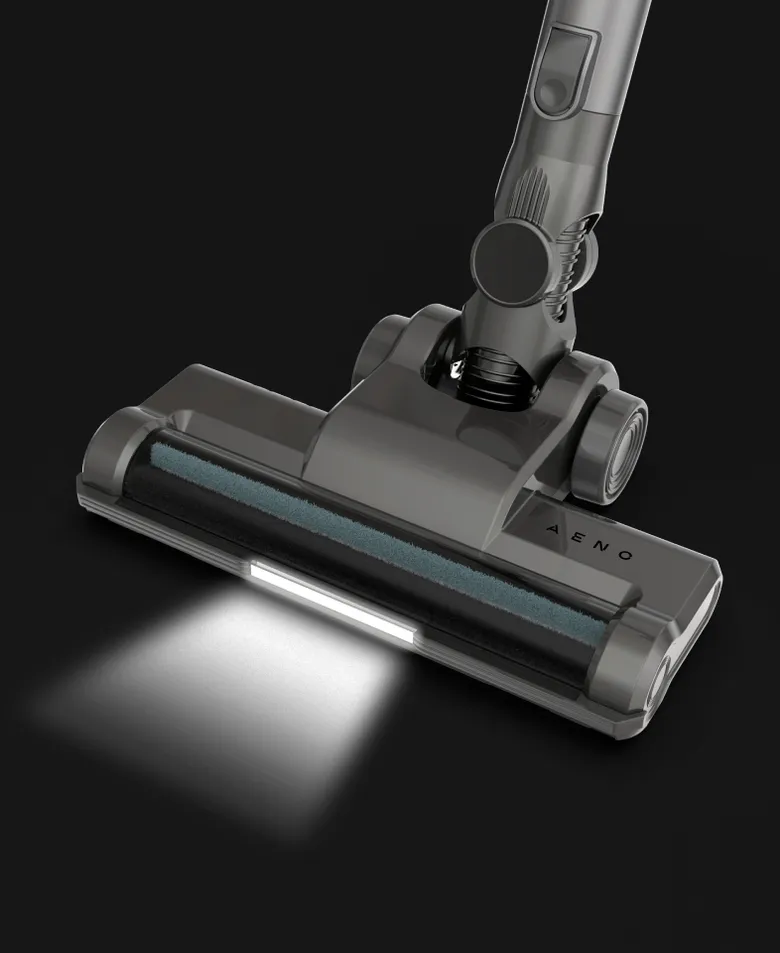 Washable MIF filter
A high performance filter that is so easy to clean. Simply rinse the filter under running water and give it time to dry.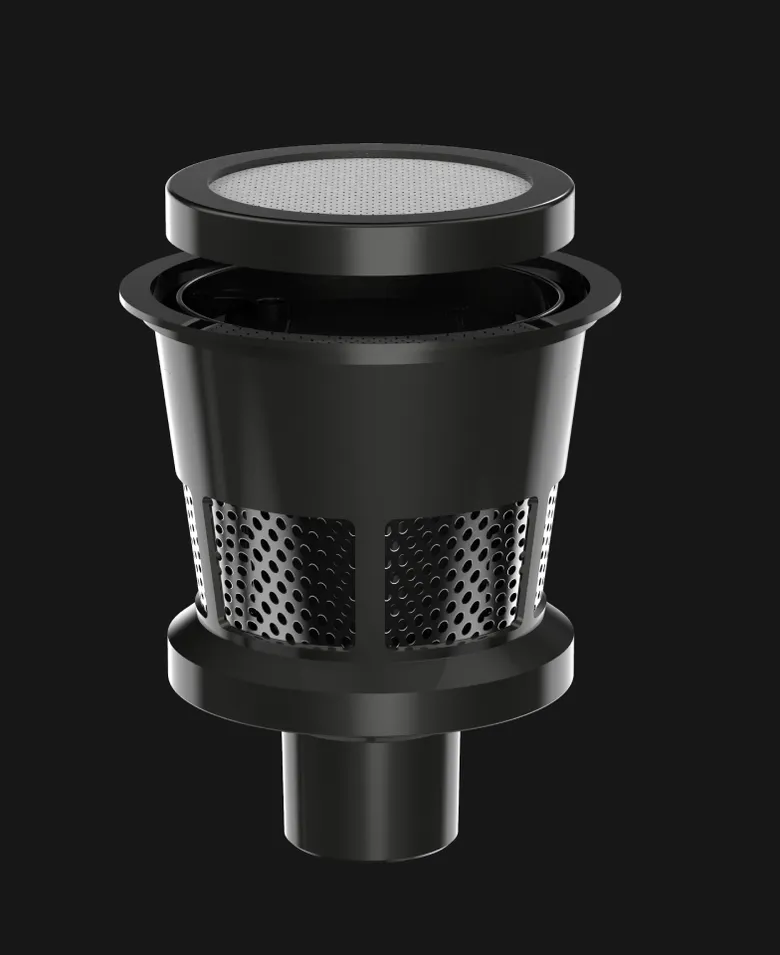 Wall-mount charger
2-in-1 сonvenient upright storage that saves useful space at home & an automatic charging station.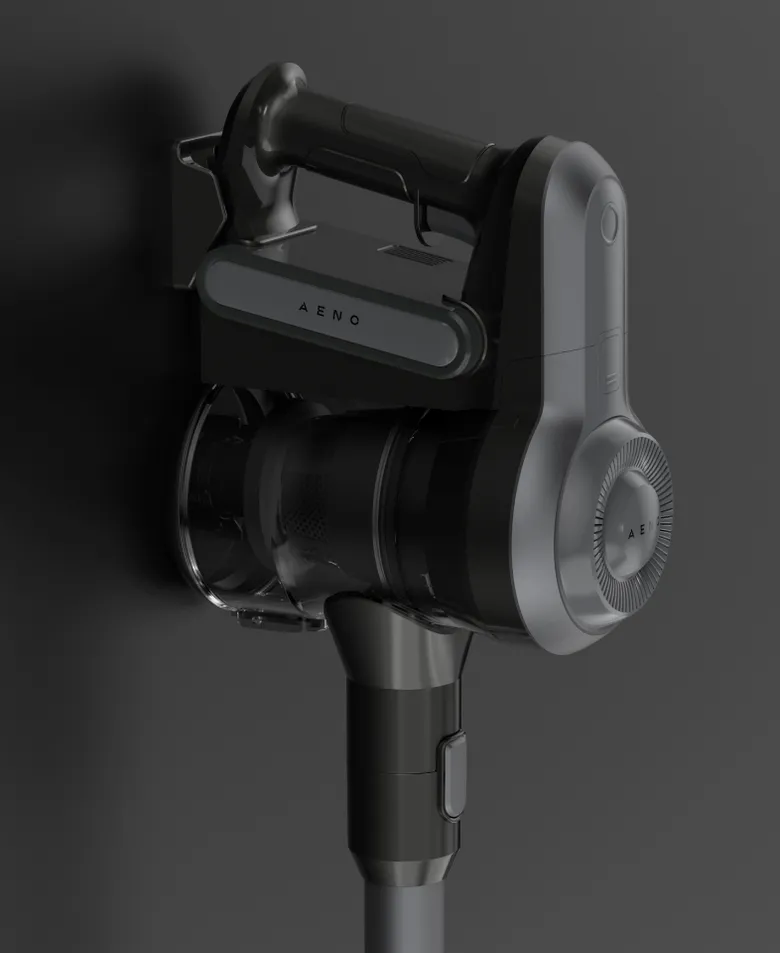 Easy container cleaning
Easy to clean the dust container without touching or spreading debris, right into the trash can.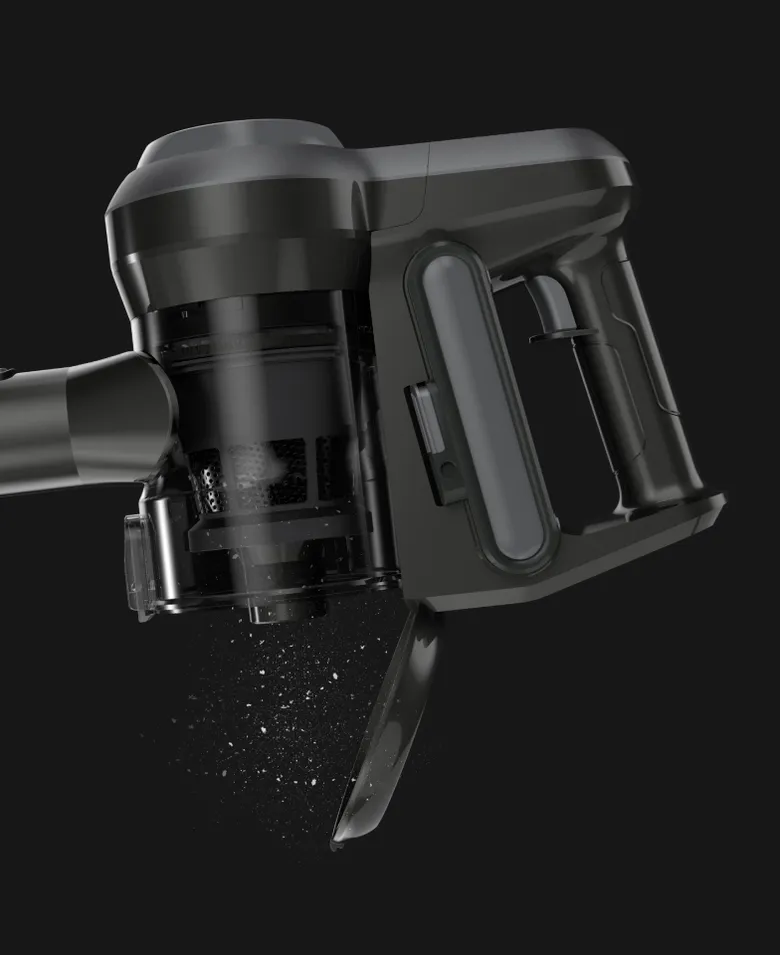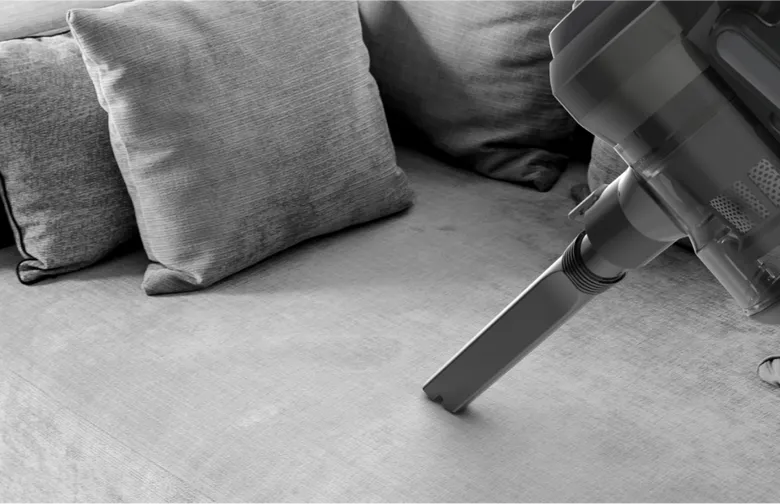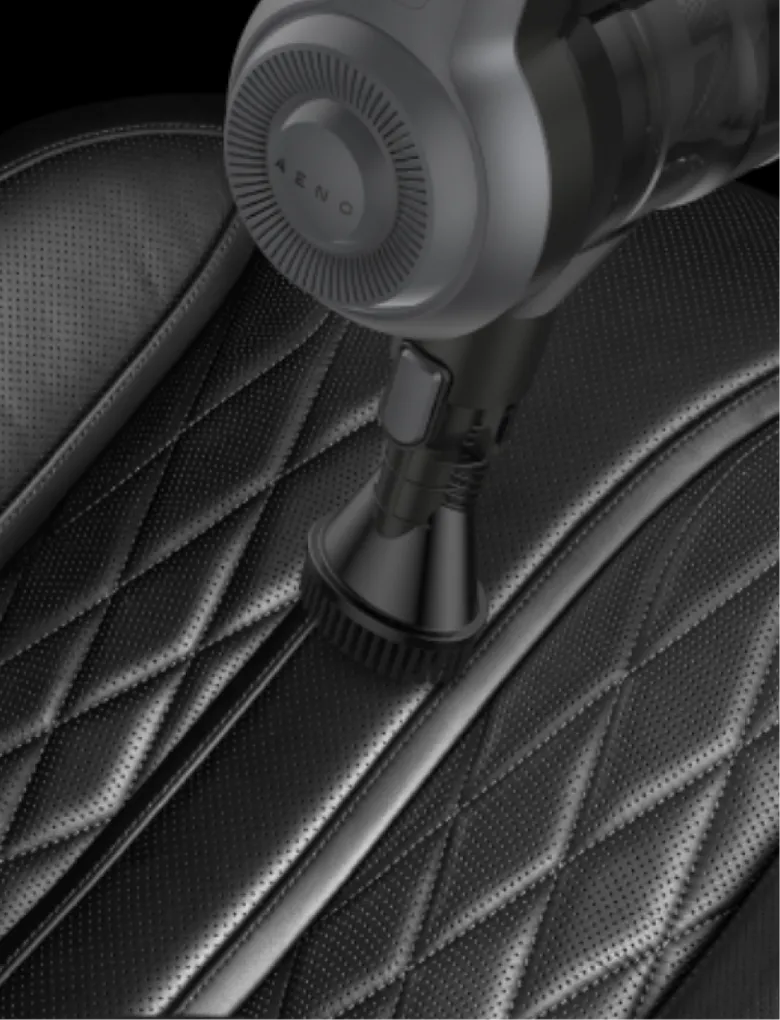 Product Hints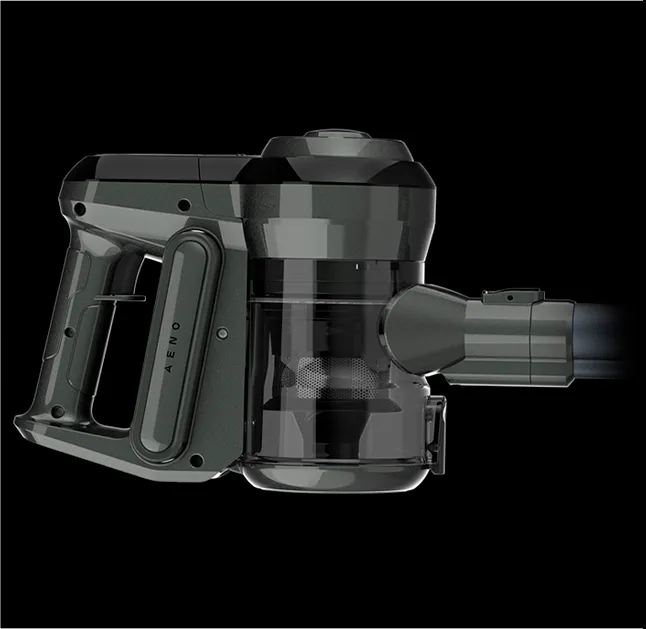 High autonomy
Run time of up to 45 minutes to clean the entire house without recharging
Ultra light
A weight of 1.4 kg combined with an ergonomic handle and proper balancing of the device for comfort and ease of handling