Smart Control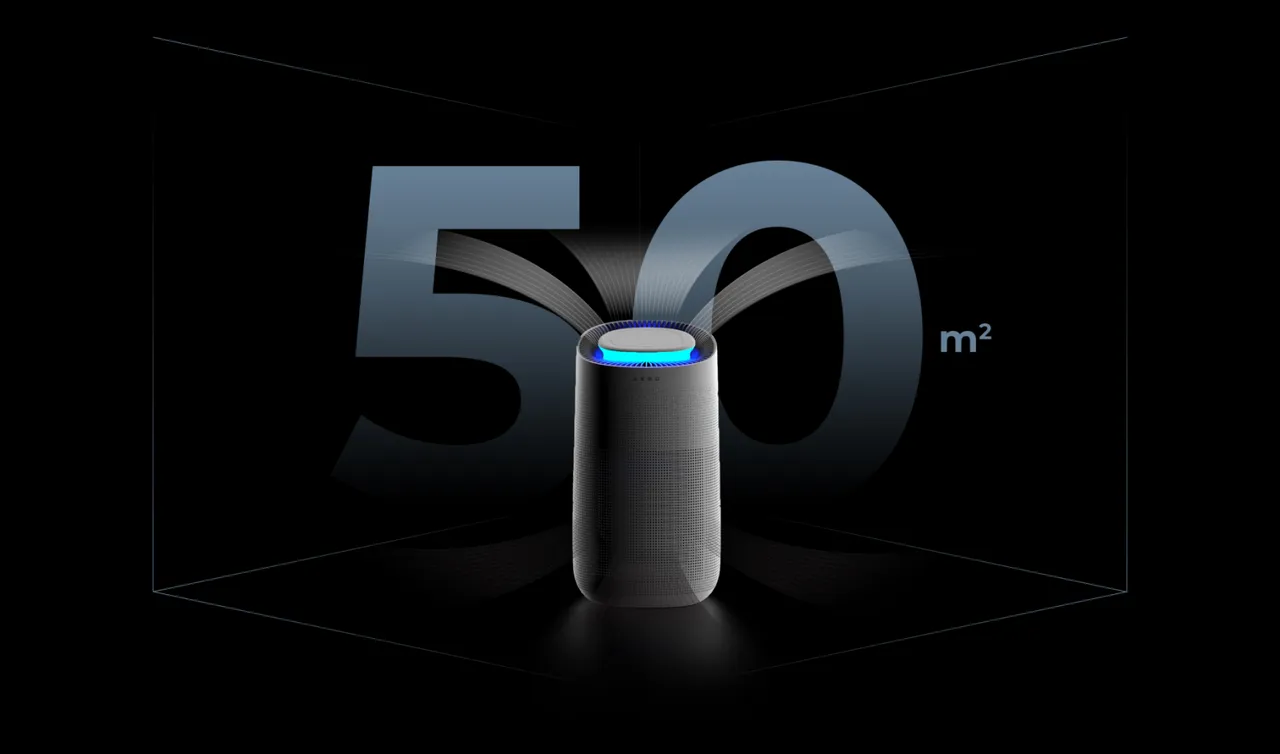 HEPA removes 99.95%* of indoor and outdoor air pollutants
Specifications
Air purification time
2-3 hours
Noise level
up to 61 dB
Product Features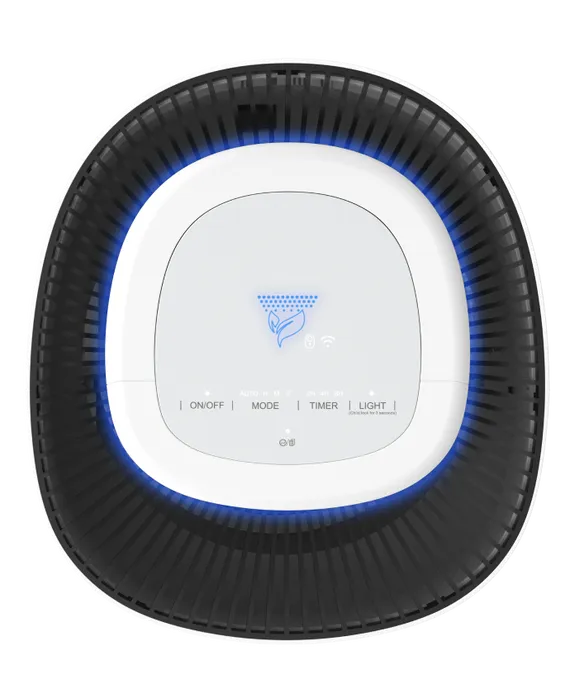 Touch Screen
Intuitive, with adjustable lighting.
Timer
Automatic shutdown in 2, 4 or 8 hours.
Air Quality Sensors
Monitor indoor and outdoor air pollution.
Adjustable Lighting
Use it as a night light or turn it off.
Wi-Fi
Control the device via a mobile app.
Adjustable Fan Modes
High, medium, low, sleep.
Night Mode
Purify the air while you sleep. Low noise levels of only 30 dB will allow you to enjoy your sleep without any distractions.
Child Friendly
The air purifier has a built-in lock for protection against accidental button presses from children.
Filter Change Indicator
The purifier will alert you when it is necessary to change the filter, so that it can continue to work at maximum efficiency.
Touchscreen display with backlighting control

Indoor air pollution sensor

Filtration: HEPA filter H13 + pre-filter+activated carbon filter

Smart control via Wi-Fi and voice